Manufacturers and engineers come to us when they need to power, test or measure something, and they haven't found an off-the-shelf solution that quite meets their needs.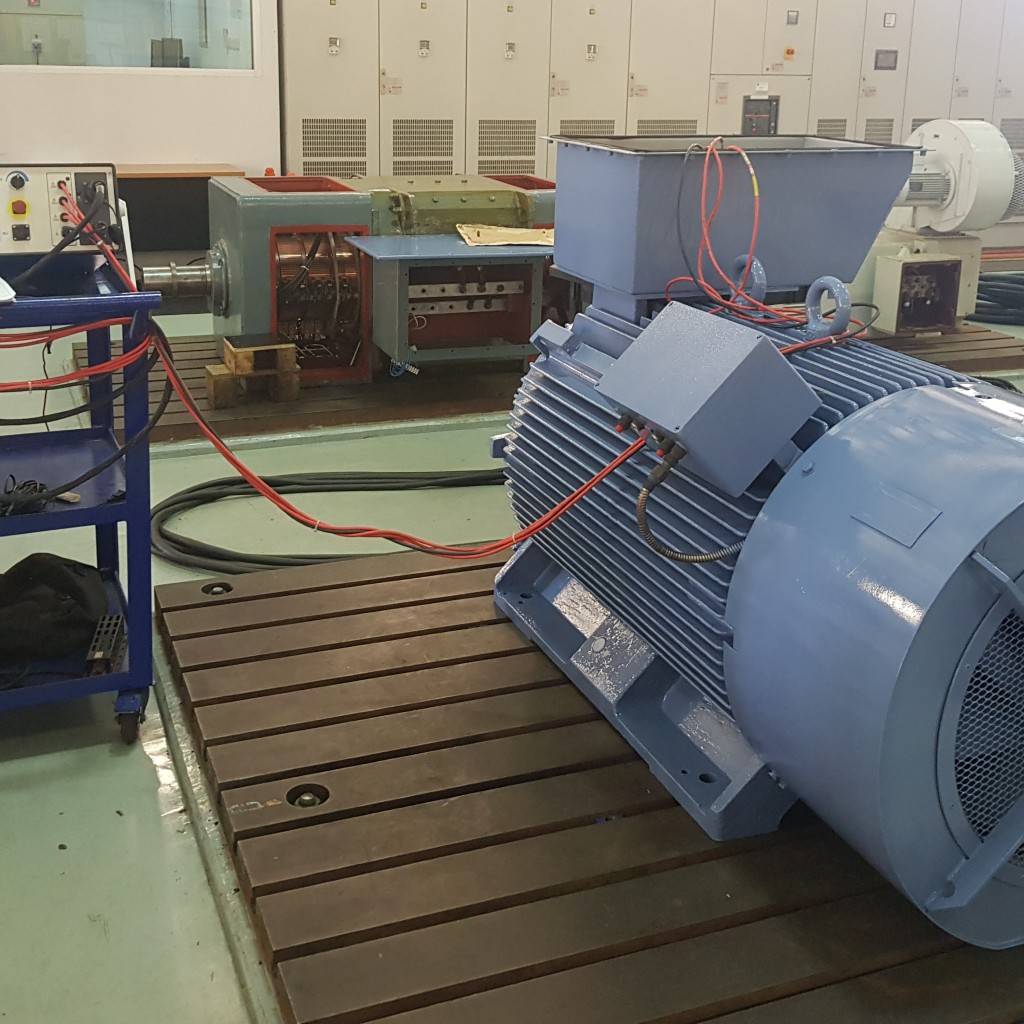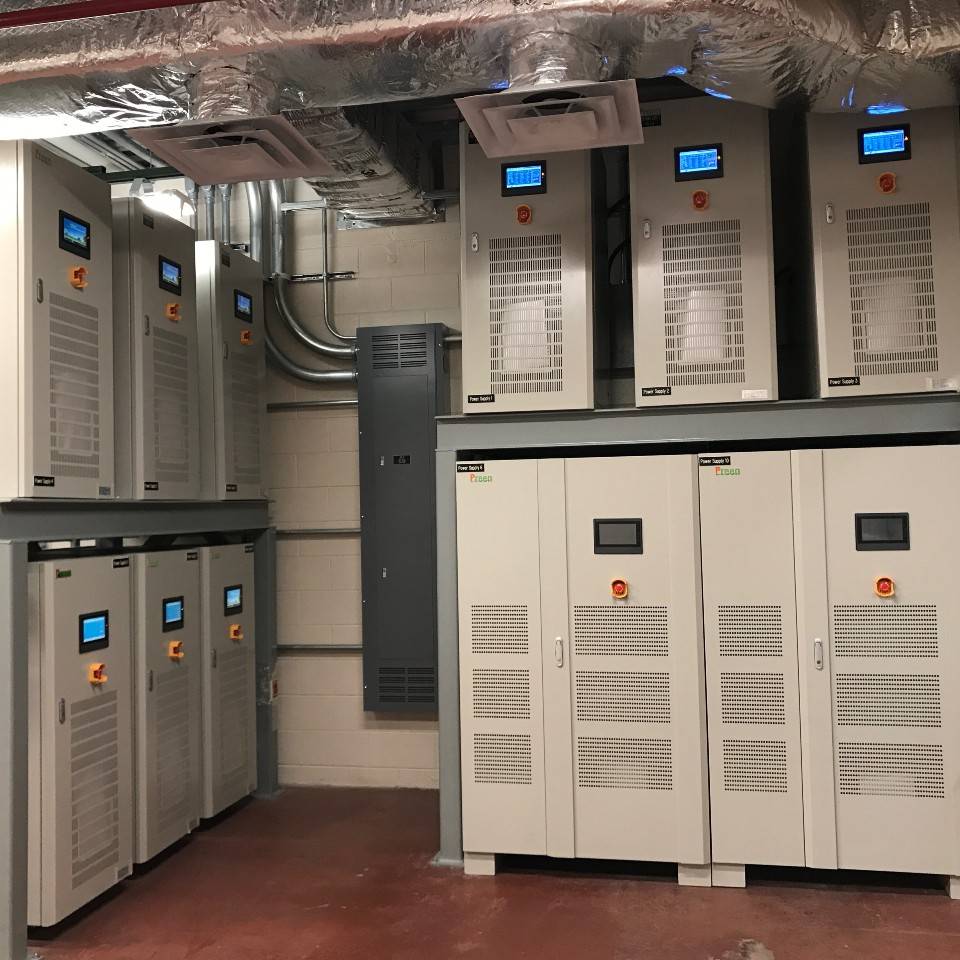 When choosing an industrial equipment, It is essential to work with experts who have had actual experience installing, using, and repairing them. This puts us in the top 2% of the authorized distributors and service providers.
We stock original parts, handle in-warranty repairs, provide technical support, and deliver custom/special orders while maintaining the original warranty.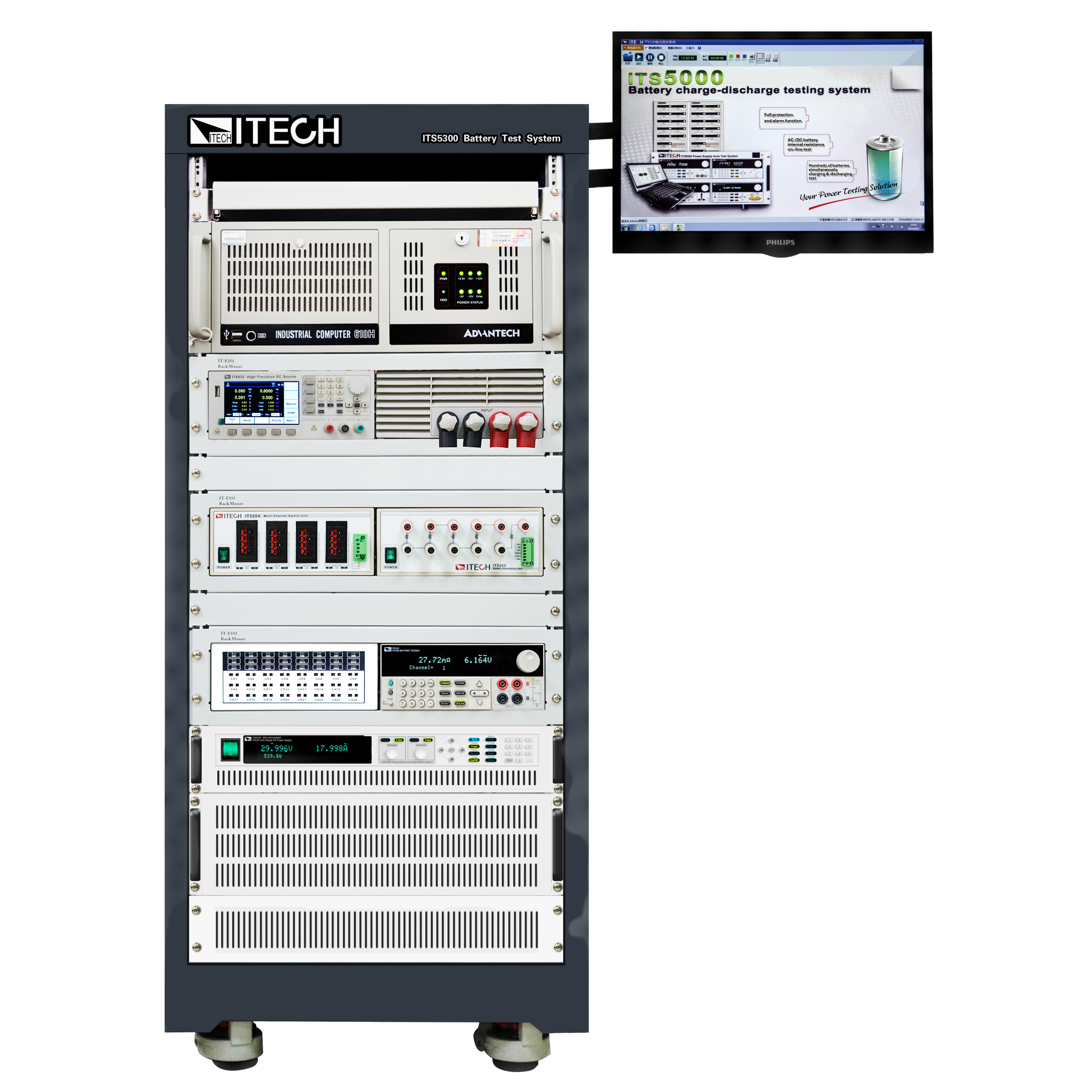 Our Expertise Saves You Money
Know more, waste less! Find out if you're making mistakes with industrial UPS, bidirectional power supplies, regenerative DC loads, or programmable AC power source.